WE SCREEN, WE SCREW, WE SEW
Organic fertilizer production
It all started with the idea of owning a chicken coop with 14 hens to cover domestic consumption of eggs. There were already 200 hens in a year, which gave rise to our farming under the YES-VEJCE brand.
So many hungry necks already required professional care, so we built a farm for mealworms. They are a favorite food for our hens. Insect droppings which are registered under the "Czech Organic Fertilizer" brand are another product of this farm.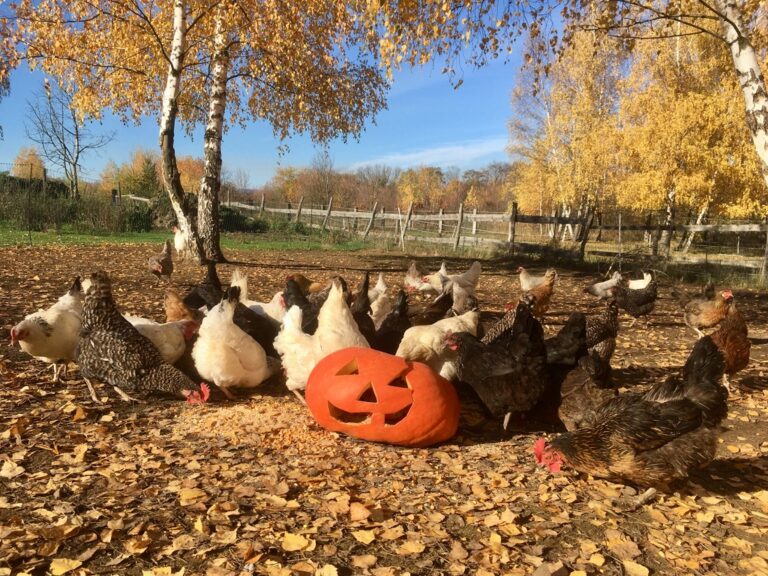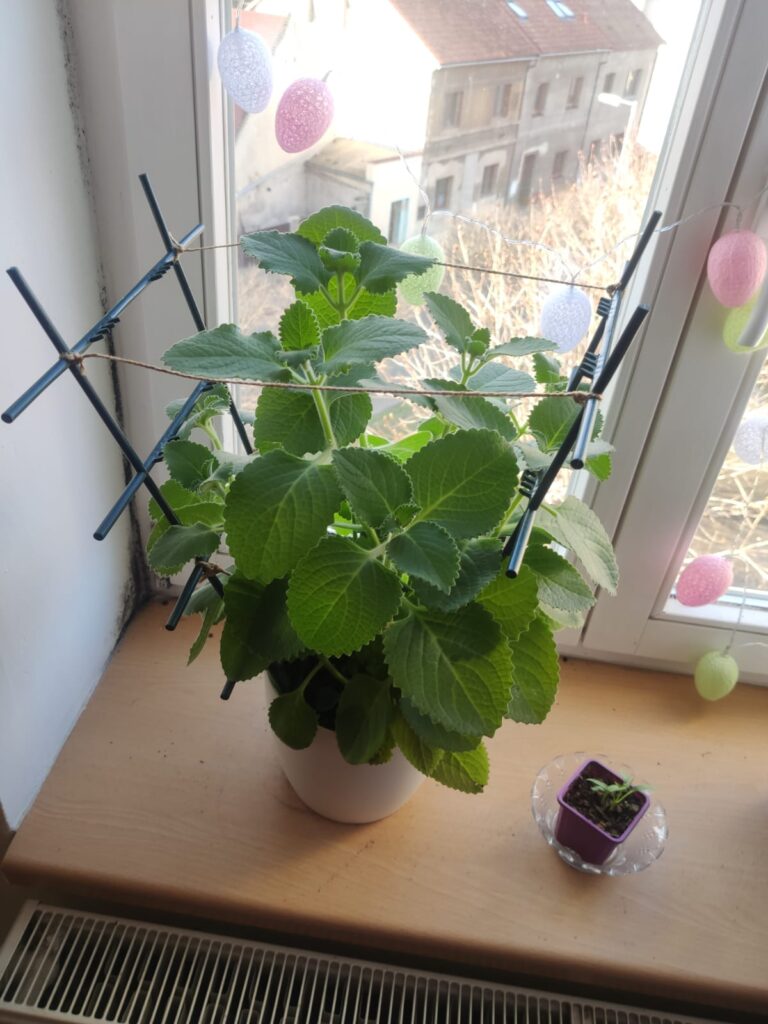 Sifting on an insect farm
Czech organic fertilizer is the insect droppings of the larvae of the darkling beetle. We collect this fertilizer by sifting the substrate in which the larvae live. This sieve has a fineness of 0.3 mm and so the high purity of our organic fertilizer is achieved.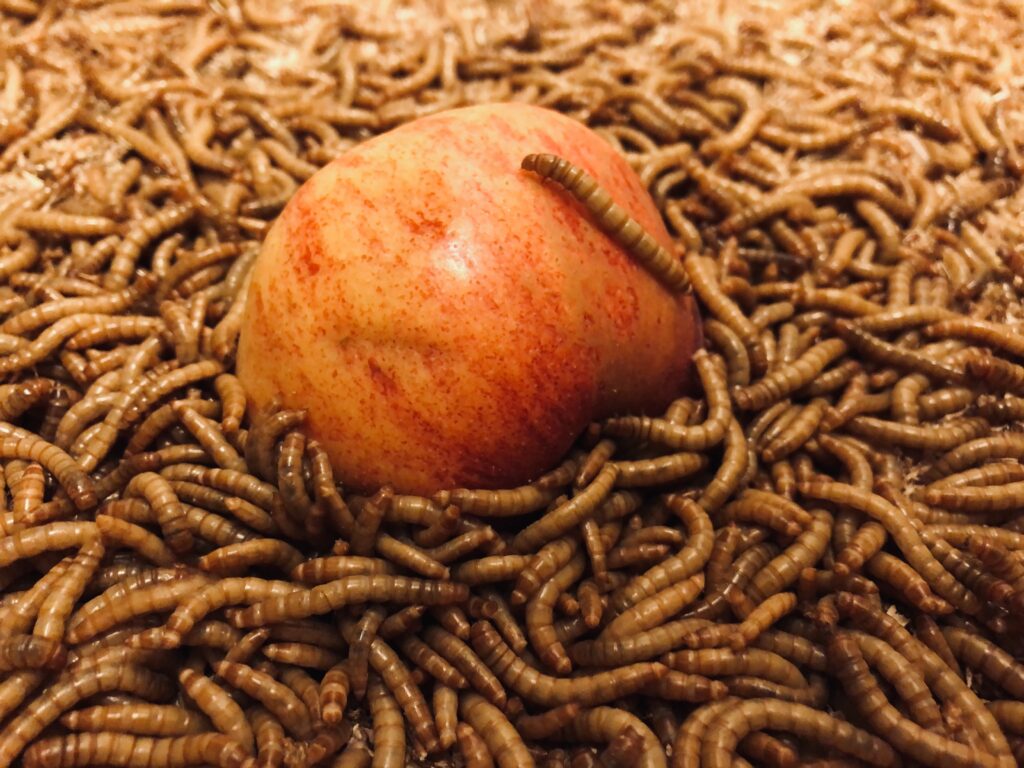 Quality feeding
The quality feeding of mealworms is reflected in their faecal quality. Thanks to a quality diet, we can offer a great product as evidenced by its laboratory analysis.
The results after the application of organic fertilizer start very soon. In the gallery you can see our own garden to which we have applied the fertilizer.